The Louis G. Gregory Bahá'í Institute is an education and retreat center owned and operated by the Bahá'ís of the United States. It has a long history of 50 years of dedication to building unity.
The Louis G. Gregory Institute was founded in 1972. It was named after a native to South Carolina and the first to bring the Bahá'í Faith to the state.
Paul and Marie Douglas, two pastors, were in the process of building a church when they heard about and declared their faith in Bahá'u'lláh. Their congregation divided and the Douglas' were left with an unfinished building and a pile of debt. Annette and Jordan Young, two chiropractors who taught the Douglas' the Faith reached out to the National Spiritual Assembly, who purchased the property and continued the construction to build a teaching institute in 1971.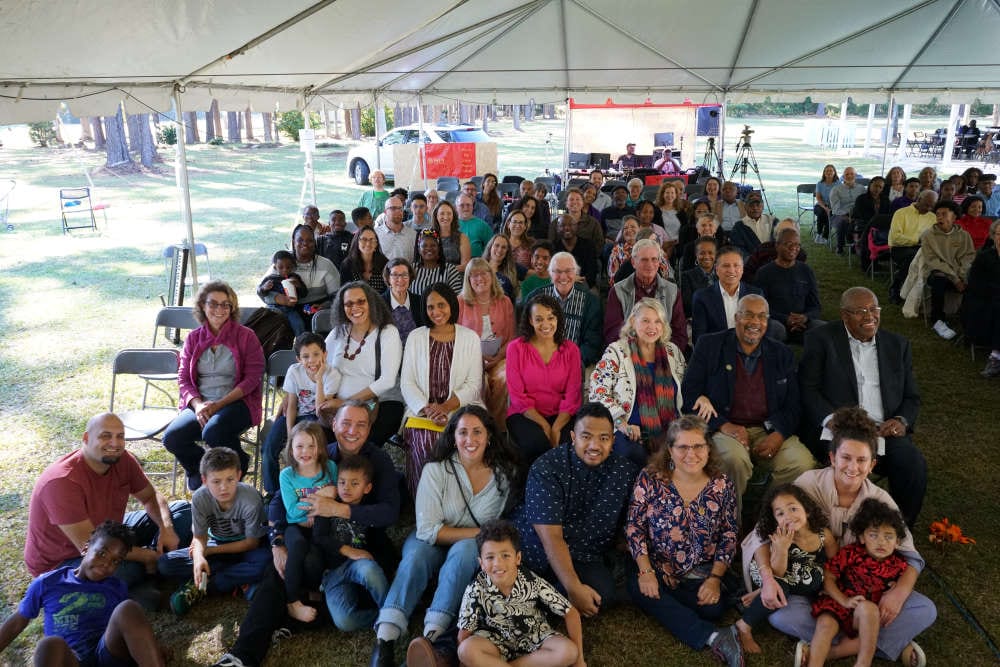 The associated radio station, Radio Baha'i WLGI, started in 1984. It is a non-commercial educational radio station that serves Northeastern South Carolina and Southeastern North Carolina, as well as online streaming.
Radio Bahá'í strives to reflect universal spiritual principles and the application of the teachings of the Baha'i Faith.
Radio Baha'i Mobile App
With just a few clicks, you can download the mobile app and start streaming music for love, peace and unity wherever you are.  Click on the logo for your mobile app store to download the Radio Baha'i app today!